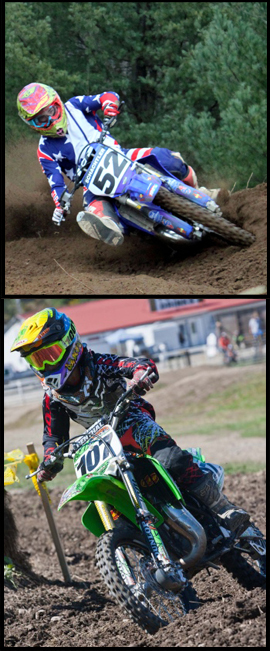 2018 Advertising Information

Thanks to all of the 2017 Advertisers for their support of CNYMRA!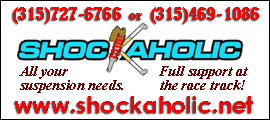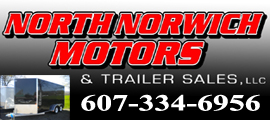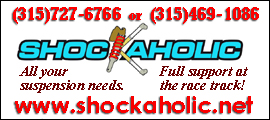 Contact Webmaster: Gene Nighman
for more information and advertising
artworks specifications.
2018 Premium Header Ads.
SOLD OUT
Left and right top corners
viewable on ALL pages.
270 x 120 pixels
72 dpi
$350/year
Homepage Ads.
2018 Ad banner size and prices.
270 x 120 pixels
72 dpi
$250/year
270 x 240 pixels
72 dpi
$350/year